Stephen Sobey – In charge of the UK Friends of Versailles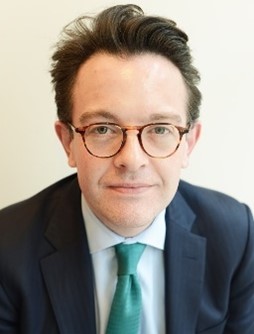 Stephen Sobey, Benefactor member of the Société des Amis de Versailles since 2011, joined the Board of Directors in June 2022. He is now responsible for the new initiative of the UK Friends of Versailles.
In this column, he shares with us his love for the Château and his attachment to the Association.
Where did the idea for the UK Friends of Versailles come from?
The Société des Amis de Versailles had always had members in the United Kingdom for many years. Before the pandemic, I had discussed with the Association's director the idea of some form of UK resident members' club. We thought that a local platform could allow us to develop the network of those who love the Château across the Channel.
What is your role?
When asked if I could take the lead in this initiative, I immediately said yes. I find it fascinating to participate in the preservation of the Estate of the Château de Versailles.
My voluntary commitment consists of showing and promoting how those of us based in the UK can participate and be part of the history of Versailles.
What are the next steps for the British Friends of Versailles?
We organized a launch party in London in April 2022 which brought together more than fifty people, including current and former members but also people I knew who were interested in history, art and French culture. This event has generated a lot of goodwill and interest, and we look forward to seeing more.
For my part, I am developing a program of events for current members and potential new members. Our next event will coincide with the launch of the exhibition at the Château on the life and tastes of Louis XV, in Autumn 2022. The date and place of this event will be fixed very soon. In addition, a number of British friends will visit the Château in November for the private view of the exhibition for members of the Société.
I also have some longer-term plans, but as a group we are not in a rush. I want to make sure that we establish a solid base for UK Friends.
What is your first memory of Versailles?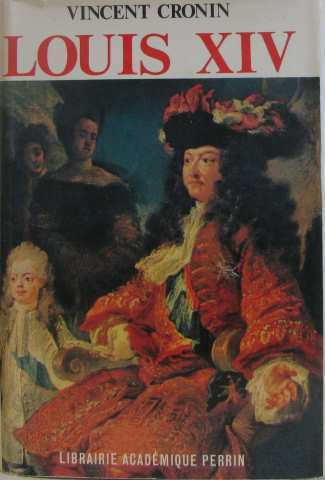 Like many people, long before I came to the Château, I had an image of Versailles etched in my head. At the age of thirteen, I read a biography of Louis XIV by Vincent Cronin and I was bewitched by figures such as Mazarin or Madame de Montespan. I was very excited to see the Château the Sun King had built to tame his unruly nobles after the Fronde; I came to the Château the following year and I remember how I felt seeing the King's State Apartments for the first time.
Since then, I have returned to the Palace many times and have been a member of the Société des Amis de Versailles for more than ten years.
What is your best memory of Versailles?
There are many wonderful memories, to visit Versailles is to visit history. To name just one, I love 18th century music and have attended a number of impressive performances at l'Opera Royal, which has been immaculately restored.
A few years ago, I saw "La finta giardiniera", a comic opera by Mozart, magnificently conducted by the famous William Christie and sung by his performers from Les Arts Florissants.
Who do you admire most that is connected to Versailles?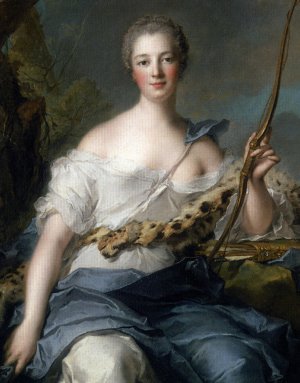 I have always admired Madame de Pompadour, a woman of unique talent who historians have shown exercised a major influence on French and European politics and diplomacy, particularly at a time when the balance of power in Europe was shifting. She was also, very famously, the instigator of the patronage of French arts, literature and industry.
Portrait de Madame de Pompadour avec les attributs de Diane, Jean-Marc Nattier, 1746, huile sur toile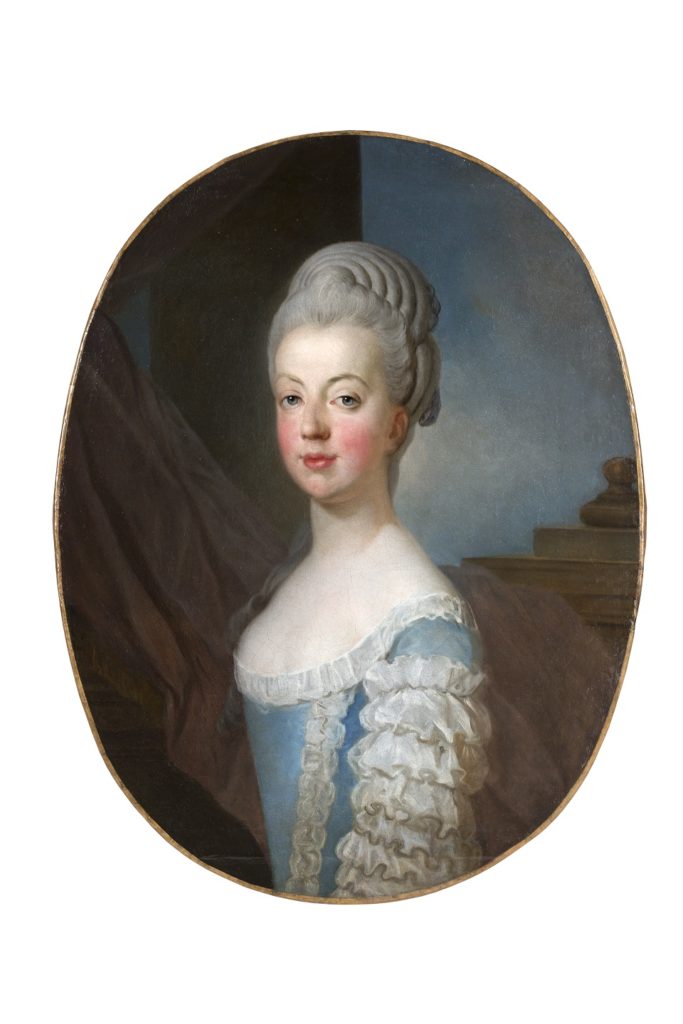 In the same vein, I have been very interested in the newly revealed political role played by Marie-Antoinette during the Revolution; for instance, the British historian John Hardman has examined in detail her correspondence with Antoine Barnave in his recent biography. I know that Marie-Antoinette may still be a controversial figure among historians, but it is clear that she had a brain and deserves a much more generous assessment of history than she has received.
An object or place that fascinates you in Versailles ?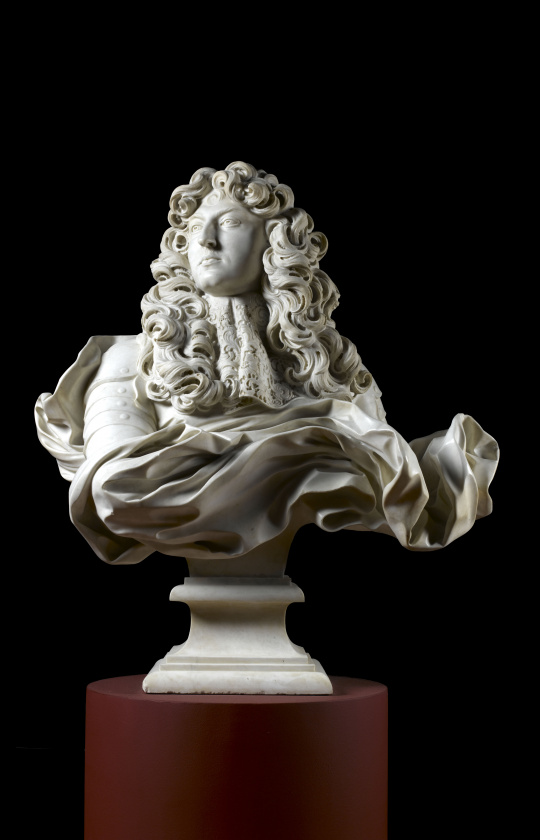 While Bernini's bust of Louis XIV is one of the sculptor's finest works, I prefer the story of the equestrian statue in the Orangery. When Louis XIV first saw it, he hated it, had it altered by another sculptor, and then moved it to the end of the Pièce d'eau des Suisses never to be seen again! I am glad that after a discreet interval (of three hundred years!) it has been returned to the safety of the Château!
Le Bernin, Buste de Louis XIV, roi de France et de Navarre, représenté en 1665, Photo (C) RMN-Grand Palais (Château de Versailles) / Gérard Blot
Versailles in a nutshell ?
Versailles was intended to be a showcase for the finest things the world could produce, and it still is. Our role as Friends is to preserve the Château and restore as many of its lost treasures as possible.
You can let us know by email and you will be notified of our future events and announcements. Contact: Stephen Sobey, U KFriends@amisdeversailles.com

As the Société des Amis de Versailles is approved by the Transnational Giving Europe (TGE) network, UK taxpayers can benefit from tax advantages by making a donation to their British partner , the Charities Aid Foundation.
Contact: Andrew Fakley – tge@cafonline.org – +44 30 00 12 33 80
Once the donation has been accepted, CAF sends it on your behalf to France.

For better follow-up, we recommend that you inform us of the donation made to CAF in our favour. ( UKFriends@amisdeversailles.com )
For more information, the procedure is described here: https://www.transnationalgiving.eu/from-the-united-kingdom